The Revolutionary 21 Day Optimum Health Challenge that Cleanses, Detoxifies and Balances your Intestine
Pure21 will re-align and re-energise the body to promote elevated energy levels, improved hormone balance, better sleep and effective weight loss along with reduce digestive disorders such as IBS and bloating.
The programme is appropriate for everybody but especially if you suffer from, or are prone to, any of the following: 
✤ Constant tiredness 
✤ IBS, acid reflux and bloating 
✤ Struggling with your hormones or menopausal 
✤ Not sleeping well and lack of energy 
✤ Irritable, unfocused, lacking motivation and low mood 
✤ Nothing you do seems to shift the weight
For a very long time we have been setting ourselves up to fail as far as intestinal health is concerned leading to constant IBS, acid reflux and other digestive issues. This is because we are eating for lifestyle rather than health. We totally under estimate how the food we eat affects the health of the intestine. If the intestinal tract is under functioning this has a knock on effect to all other areas of health.
Follow this 21 day challenge, to help heal and optimise your intestine. With this simple programme, most underlying health concerns that affect our quality of life become considerably easier to manage.
This Pure21 Optimum Health Challenge will: 
√ Improve your sleep 
√ Improve your mental clarity 
√ Increase your energy levels
√ Rebalance your stomach acid 
√ Solve sinus problems, asthma and respiratory tract issues 
√ Reduce allergies 
√ Clear up acid reflux issues 
√ Eliminate sugar cravings 
√ Achieve more effective and longer lasting weight loss 
√ Reduce your risk of autoimmune conditions that start within the gut 
√ Help to repair your gut wall 
√ Move waste through your intestine more effectively 
√ Get your liver working to capacity 
√ Help expel toxins from your body that are causing you to hold on to weight
What you will get for the 21 day programme: 
✤ Full support though a closed Personal WhatsApp group for daily conversation, full accountability and for creating a complete community of support 
✤ Educational videos to help you get greater clarity on: 
✤ Hormones and how they affect the body 
✤ Nutrients or lack of in foods 
✤ Eating for effective long-term weight management 
✤ How your intestine affects food choices, mental health and energy levels 
✤ Why you are following this programme 
✤ 7 day eating plan 
✤ Comprehensive recipe book 
✤ The complete scientifically proven, clinically researched and tested Synergy Worldwide Purify programme 
✤ A wellness questionnaire at the start and on completion to track progress 
This programme will leave you feeling energised and healthy. Sleep, mental clarity, hormone balance, reduced bloating and weight loss are all additional benefits of the programme. Heal the intestine first and you start to heal the rest of the body. Take a different approach to the foundation of your health – one that works!
Book before the 15th December 2021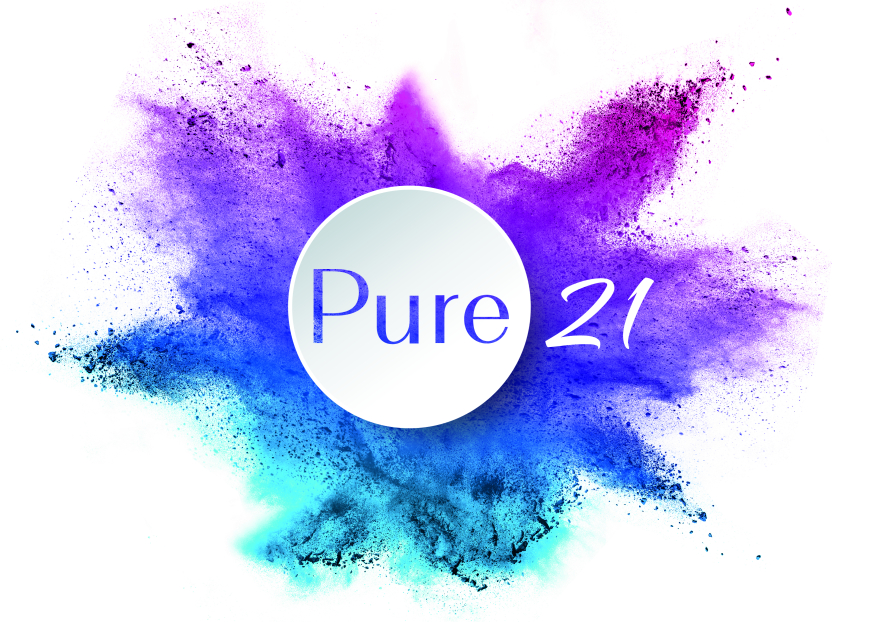 Starts 17th January 2022