Welcome to this 21 Day Reset and Refresh Programme
This programme will be run through a WhatsApp group. The aim is to:
✤ Quit sugar and alcohol for 21 days
✤ Complete 10,000 steps a day minimum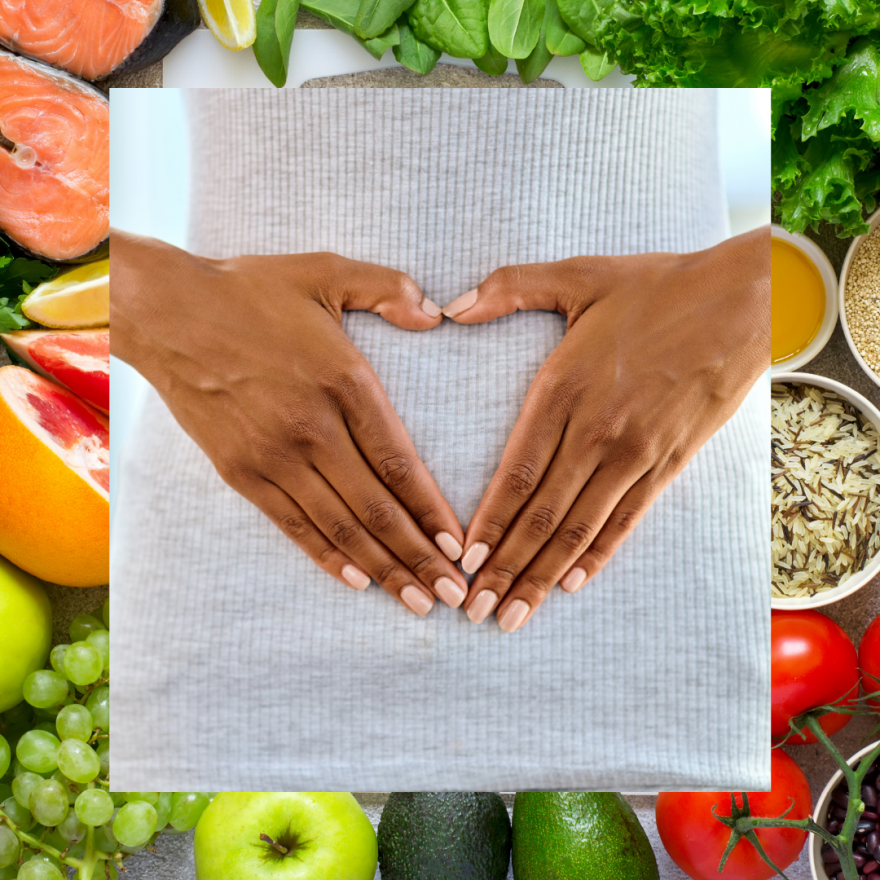 ✤ Drink 2 litres of water daily
✤ Eat protein for breakfast
✤ Have no more than 1 cup of tea or coffee per day
The three weeks will focus on resetting dietary choices, which will allow for the liver and intestine to rebalance, energy levels to rise, sleep to improve, for bloating to reduce and hormone balance to come back into alignment.
The ongoing daily support through the WhatsApp group provides help and support but also creates a community of ladies who are struggling with the same issues. You are encouraged to post photographs of meals at the end of each day and to ask questions whenever you wish.
You will also be set daily challenges to achieve in order to ensure you get the most from the reset. These will include activities that will help to reduce stress, and get your mindset in the right place for success.
What You Need To Do Now
If you have not worked with me in the last 2 years, then please complete the questionnaire below. On completion of your registration an email will be sent to confirm your place with payment details and a request for your address.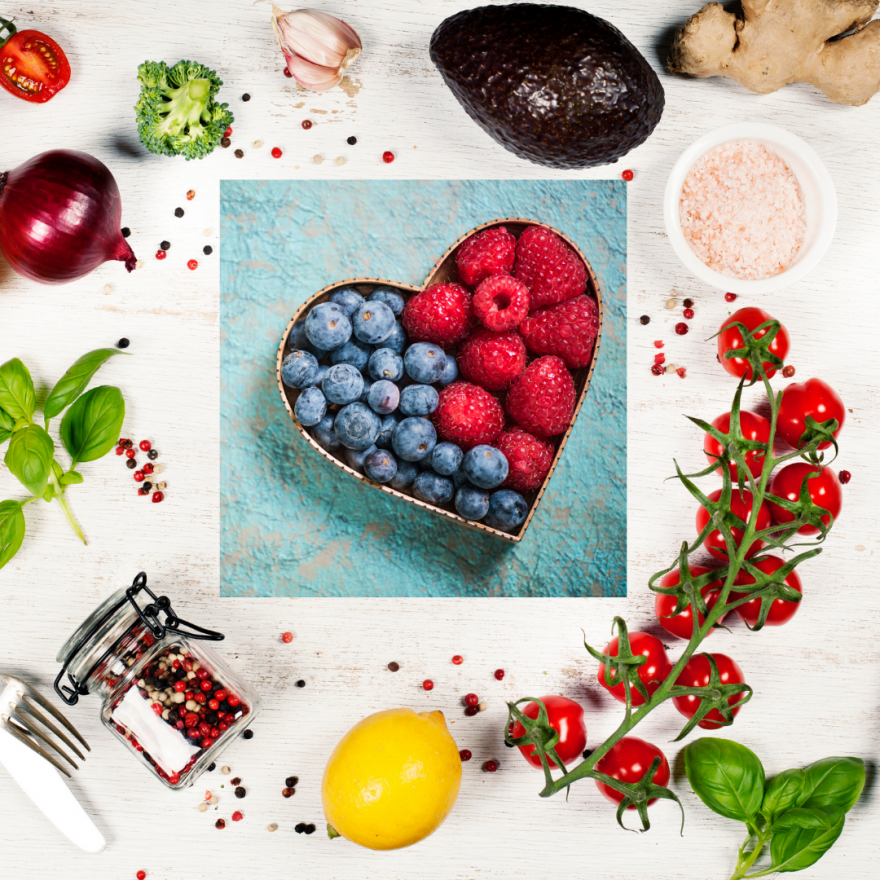 Your products will be posted to you in the next few days ready for your start date.
You will be added to the WhatsApp group on the Friday before starting and will be emailed your guidance sheet with meal planner and suggested recipes to give you time to plan.
As long as you are focussed on the outline principles listed above you will achieve success with this mini reset. The more of the challenges you complete, and the more focussed you are on your food intake the greater your success will be.
Please support the group by commenting and posting daily to keep motivation and desire for success high.
Lastly, I would like to wish you an enjoyable and successful 21 days, and I am looking forward to working with you!
Best wishes
Valerie
Reset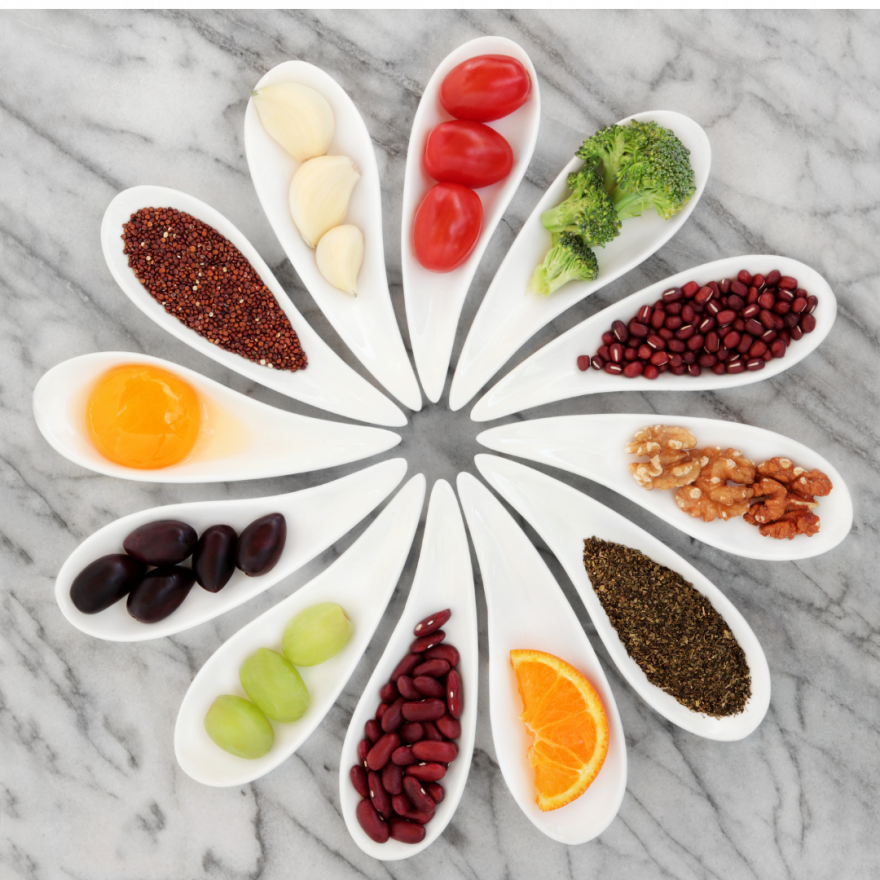 Refresh
Starts 21st February 2022
cost just £157 (+pp) inc supplements