Harmonising Your Emotional Well-Being
Your Emotional Well-Being Alignment Programme
QUESTION
Would you like to be free from the emotional chaos that comes with midlife?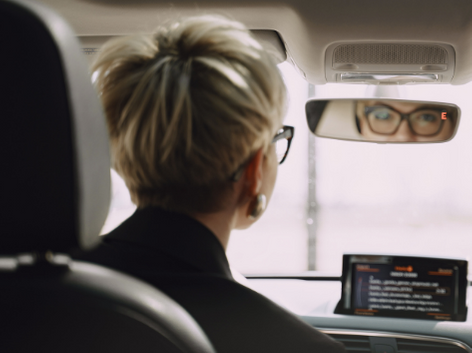 SO YOU CAN STOP...?
✤ Having the ups and downs of riding the rollercoaster of confidence
✤ Step-off the confusion path of 'Who Am I... now?'
✤ Beating yourself up about being 'out of control' due to hormonal fluctuations.
✤ Feeling anxious, overwhelmed and overtired throughout the day following a sleepless night
✤ Reacting with random burst of anger, irritability or tears due to fear of 'not being up to it' or 'losing it'
✤ Fighting self-doubt or feeling stressed out and sadness as you fear the loss of your youth and vitality
✤ Suffering silently with the physical, mental, emotional and environmental challenges of approaching midlife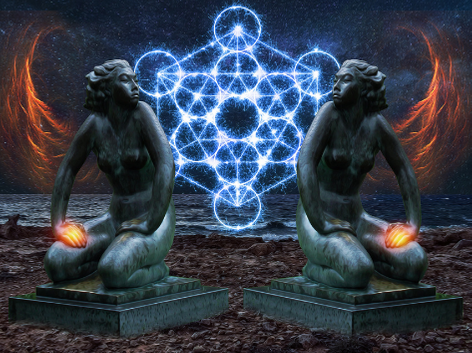 THIS PROGRAMME IS FOR:
Women aged 40+ in various stages of midlife and menopausal transition
IT IS IDEAL FOR YOU IF YOU WOULD LIKE...
✤ To make decisions in terms of the direction you want to go in; both professionally and personally
✤ To give up whatever is holding you back from being more productive
✤ An increase in real confidence and self belief as you look forward to the future
✤ To feel relieved to acknowledge and manage your stress levels
✤ A self-care approach to your life
✤ To be able to take time out when needed and not feel guilty
✤ Harmony in your home and a work life balance
✤ To feel free to show your feminine energies and accept challenges without fear
✤ Recognition by creating a more dynamic self in the workforce or your home life
✤ To be happy with your true self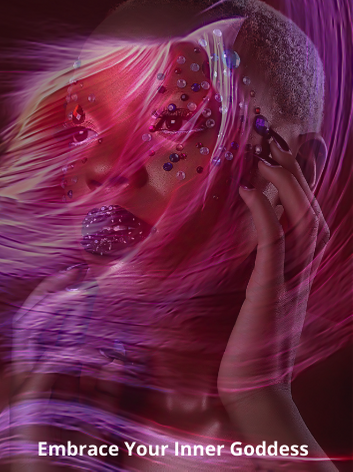 HERE'S WHAT YOU'LL RECEIVE ON THIS PROGRAMME:
✤ 10 x 90mins 1:1 coaching sessions over 12 weeks (online)
✤ Harmonizing Lifestyle Evaluation Document
✤ Detailed Harmonizing Wellbeing Client Workbook containing a range of emotional wellbeing activities
✤ Energy Monitoring
✤ Two Audio meditations covering mindset realignment and relaxation
✤ Email Support within 48 hours
SPECIAL BONUS THAT COME WITH THIS PROGRAMME: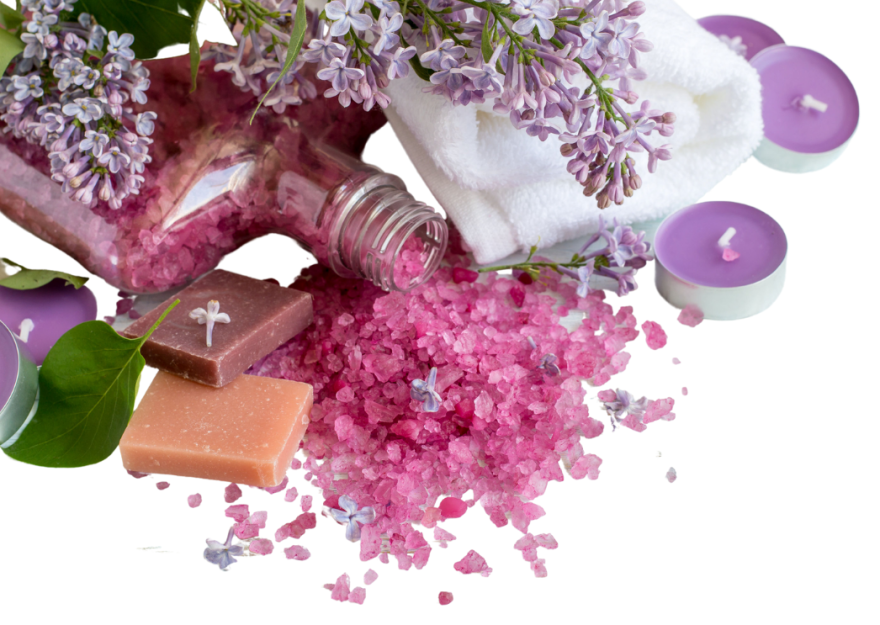 Self-care luxury hamper filled with goodies to help you discover your essence, to protect it and to realign your life to ensure you thrive from a place of balance, energy and vitality.
WHAT MY CLIENTS SAY ABOUT THIS PROGRAMME:
INVESTING IN YOUR TRANSFORMATION REQUIRES YOU TO COMMIT
Time - being physically, mentally and emotionally present during sessions
- allocate time outside of meeting to continue working on yourself,
- completion of activities set in preparation for next session,
Readiness - to be committed to change
- to be open to an exploration of inner work
- to face blindspots that maybe discovered,
- to be honest in relation to your emotional well-being and development
Financial - recognise the value in committing to a programme of inner work
- invest just £1,497 to achieve the emotional wellbeing you desire
SCHEDULE A CALL TO DISCUSS US WORKING TOGETHER
Contact me by booking a 30min Discover Your Inner Goddess call let's see if we can create magic together
With ease and grace
Valerie x